Board Members & Management
Jan Turbill
Chairperson

Managing Director of Intuito Market Research

Marketing practitioner with over 30 years' experience in marketing and market research in the Adelaide market. Jan was the founder of Bottomline in 1987 followed by General Manager of Young & Rubicam until 2000 and Principal of Intuito since inception. Jan has a strong background in product and brand development along with expertise in marketing planning, facilitation of planning workshops, marketing and communication strategy, direct marketing and CRM formulation. Jan is a full member of the Australian Market and Social Research Society.

She has also had extensive experience in tourism and event tourism marketing being a past director of Australian Major Events, Australian Grand Prix, the Racing Industry Development Authority, Adelaide Convention Centre, The Adelaide Fringe, South Australian Motorsport Board and the South Australian Tourism Commission, and she is a current director of Eldercare, Scouts SA, Kain Foundation, The Postgraduate Advisory Board of the University of South Australia, and is also the Chief Commissioner of Scouts Australia (SA Branch).

Jan has a degree in Behavioural Science from Charles Darwin University, and specialises in qualitative and diagnostic research.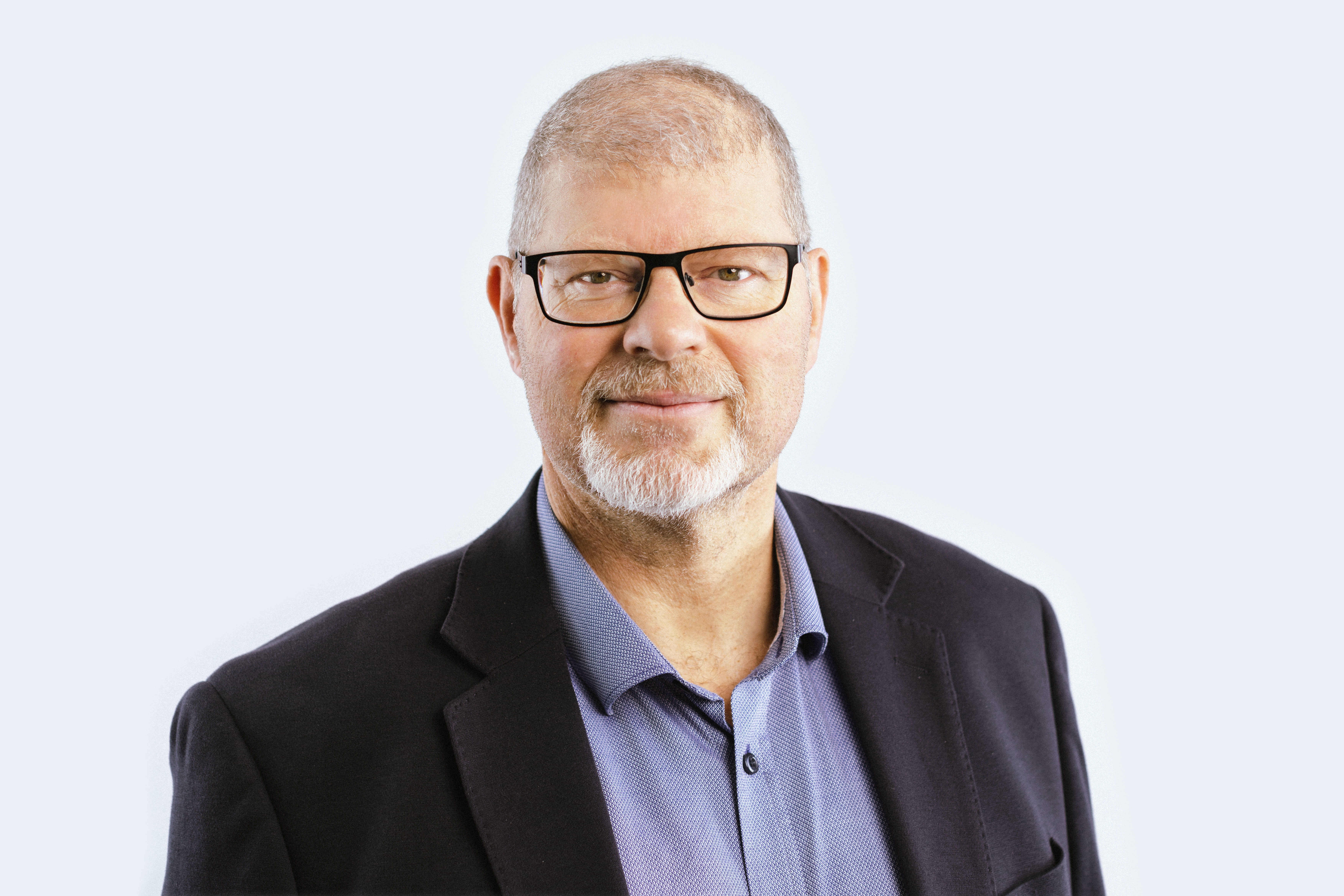 Chris Sampson
Deputy Chairperson & Treasurer

Chris is an experienced Technology and Innovation consultant and conceptual systems design specialist with 35+ years' experience of technology team-building, systems and platform design in industry and government, including senior management roles such as Chief Information Officer and Deputy Secretary Technology and Innovation in the UK and Australia. Chris has designed and presented on knowledge systems and technology across Australia/New Zealand and in Europe, Scandinavia, North America, Asia and at the United Nations in New York. Chris was appointed as an Adjunct Professor in the School of Computing and Information Systems at the University of Tasmania in 2010 and is an Associate at the Institute for Sustainable Futures, University of Technology Sydney. Chris is the Founder and Director of experimental systems design company, Future Earth Systems (based in Tonsley, SA) and Director of Digital Society Foundation, a registered charity assisting with digital divide challenges in Australia and around the world.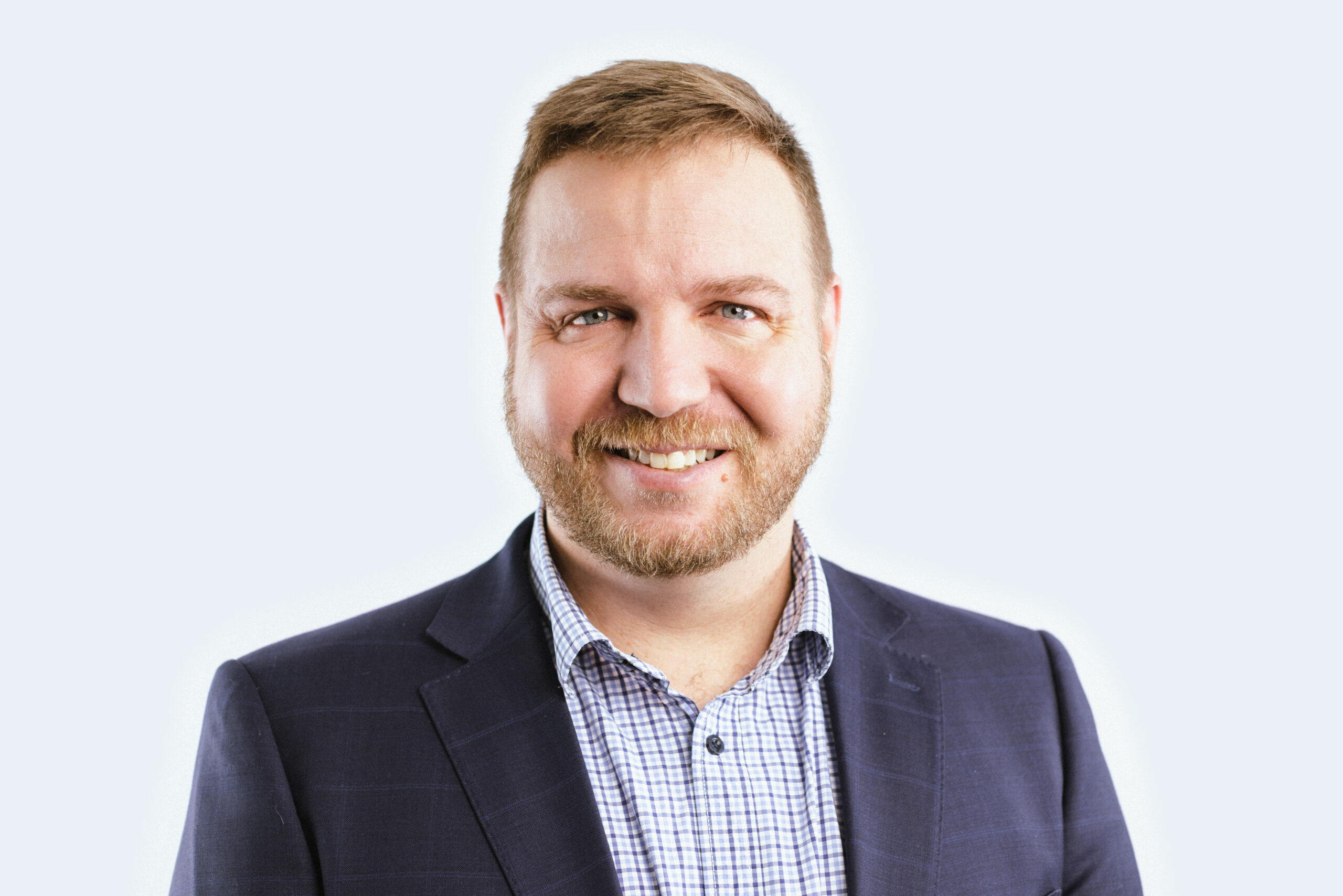 Daniel Adams
Economic Development Coordinator City of Prospect.

Daniel has experience with the developing, implementing and managing a range of economic development initiatives for businesses and communities. This has included reinvigorating the social media strategy. Daniel has led the development of a Smart City and Suburbs funding proposal across councils partnering with Adelaide University.

Daniel has led the creation of a new regional wireless network to support local entrepreneurs and delivery of council services. Daniel was also responsible for managing a range of economic development and tourism initiatives. This has included marketing local events, agri-tourism policy development, economic research and analysis, project management and stakeholder engagement. Plus being the principle officer in the development of Futures Strategy, identifying key economic development initiatives.

Daniel's qualifications include, Bachelor of Business (Economics, Finance and Trade) and Bachelor of International Relations.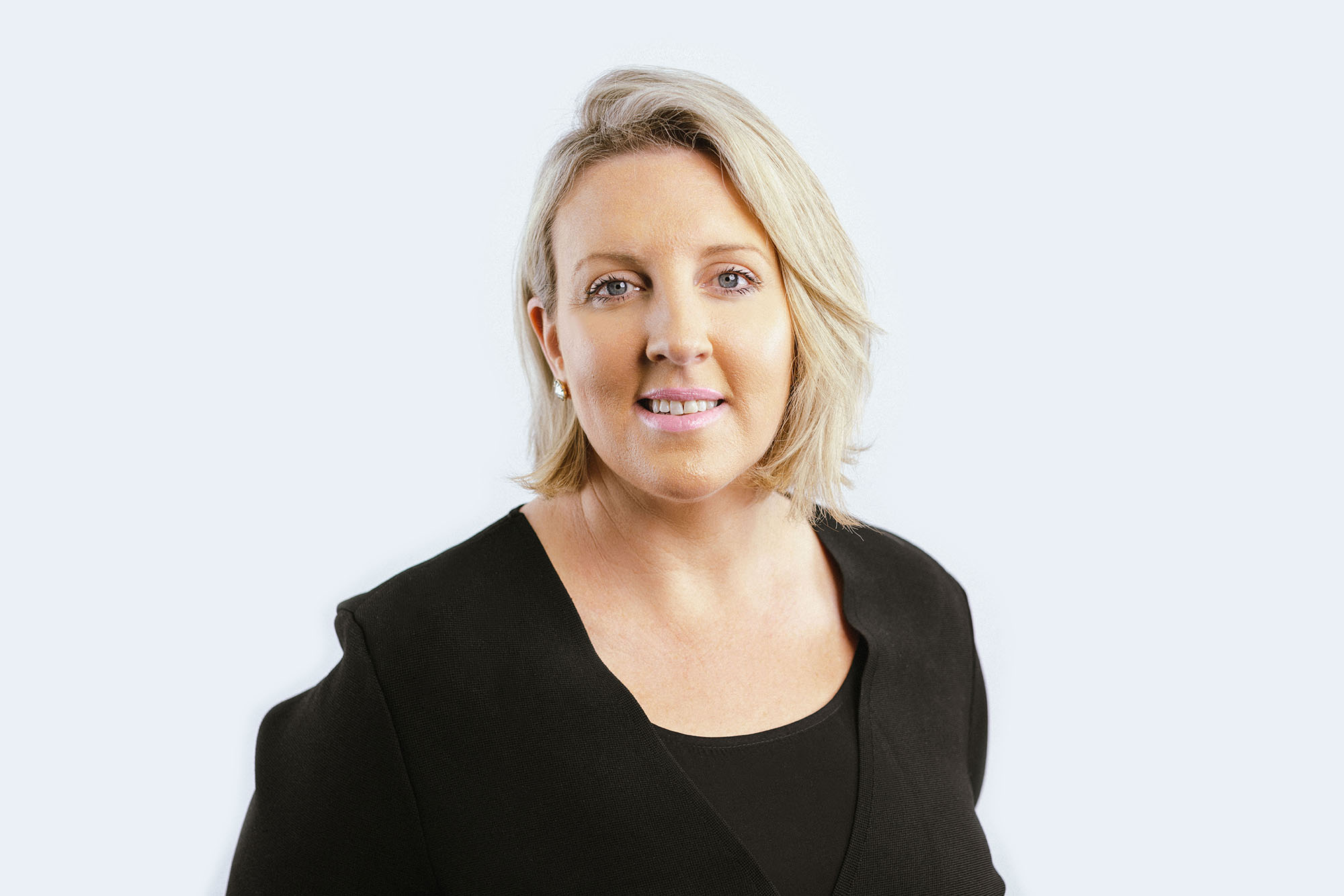 Michelle Christie
Board Member.

Michelle is the South Australian Director of Global Recruitment Firm Robert Walters. With over 20 years' experience working within the job market in South Australia, Michelle has a depth of experience and knowledge of the employment landscape across both the public and private sector and a passion for working with local, national and global organisations to grow their South Australian footprint. During her career Michelle also managed the Talent Acquisition function for Elders Rural Services and worked across Australia assisting the agribusiness source talent. Michelle is a proud South Australian having lived, worked and completing schooling throughout country SA before settling in Adelaide.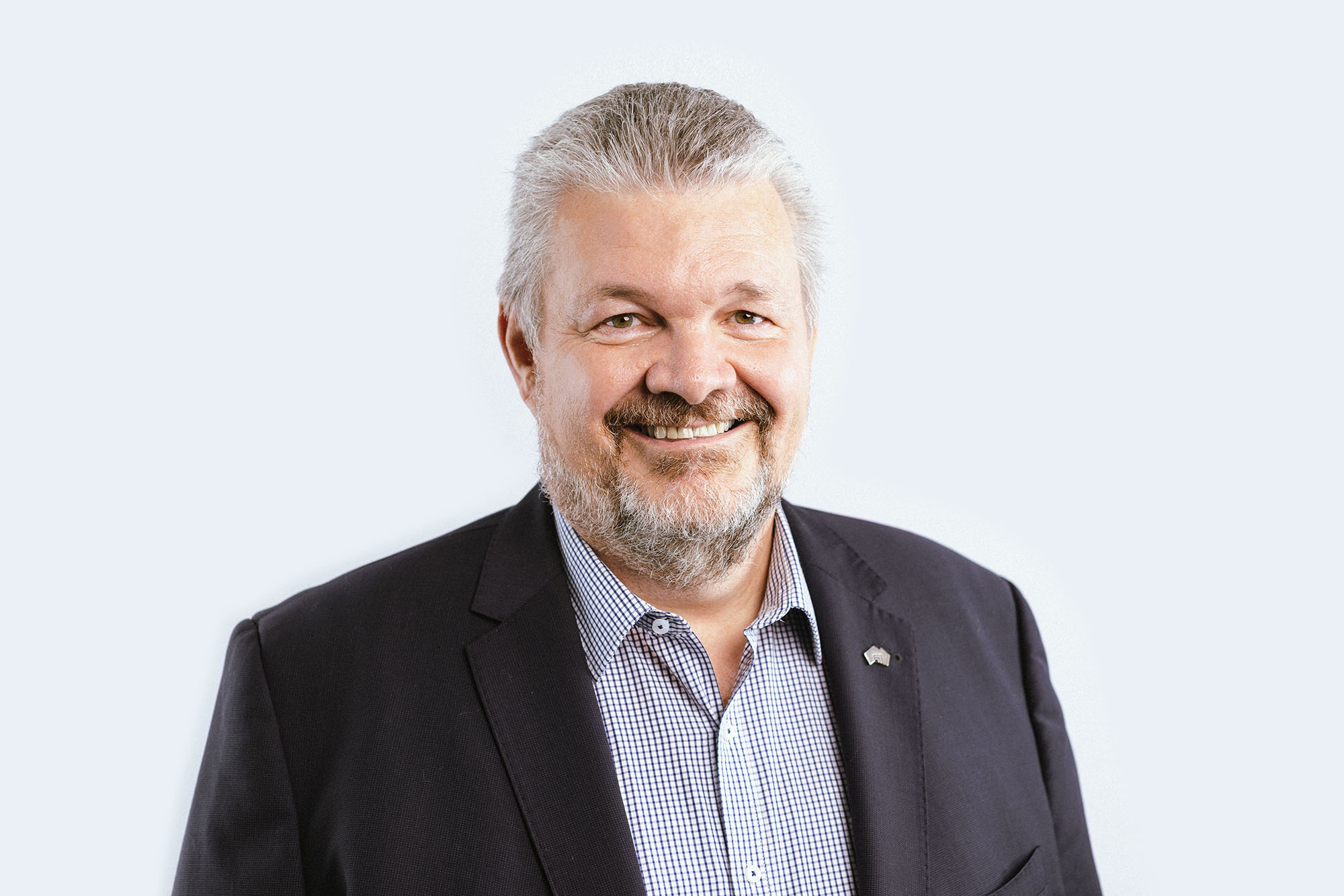 Andrew Cooper
Board Member

Andrew Cooper: Founder of Commercial Alliance Services. Andrew is the founder and Managing Director of Commercial Alliance Service which provides clients with strategic planning, preparation for growth and advice on accessing new markets and becoming export ready. He has more than 30 years in senior executive positions with major ASX listed companies and global manufacturers, and spent considerable time working internationally as Country Director for major subsidiaries.  Andrew is the former Director for Future Industries and Advanced Manufacturing for the South Australian Government's Investment Agency within the Department for Trade, Tourism and Investment (DTTI) focussed on bringing investment and the establishment of new and/or international businesses into the State.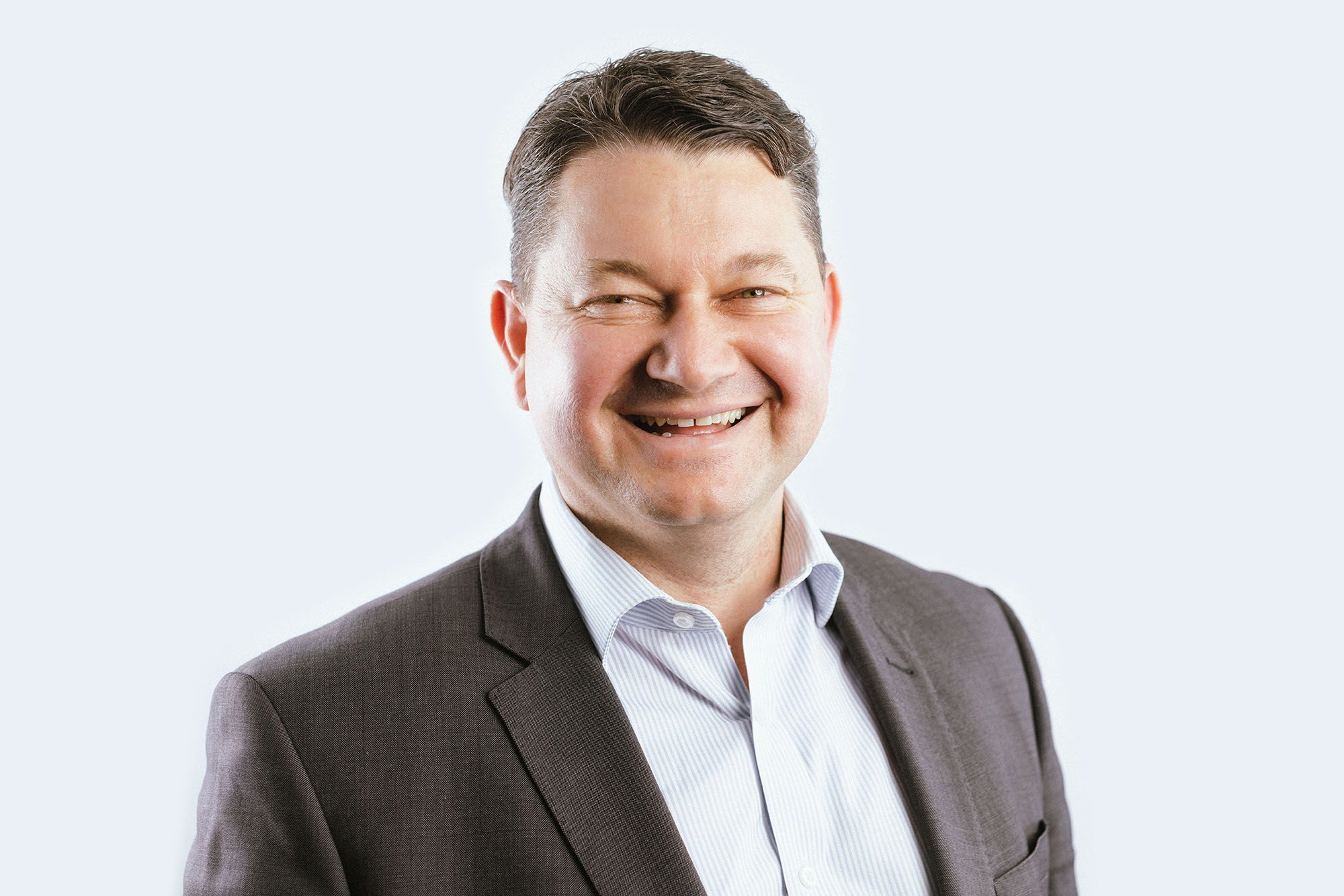 Sam Crafter
Board Member

Sam Crafter: Chief Executive Officer or Hydrogen Power SA Sam is in charge of delivering South Australia's new Hydrogen Plant in Whyalla. He has extensive career in commercial strategy, project implementation, public affairs and reputation management in both the public and private sector, with a focus on the energy and resources industries.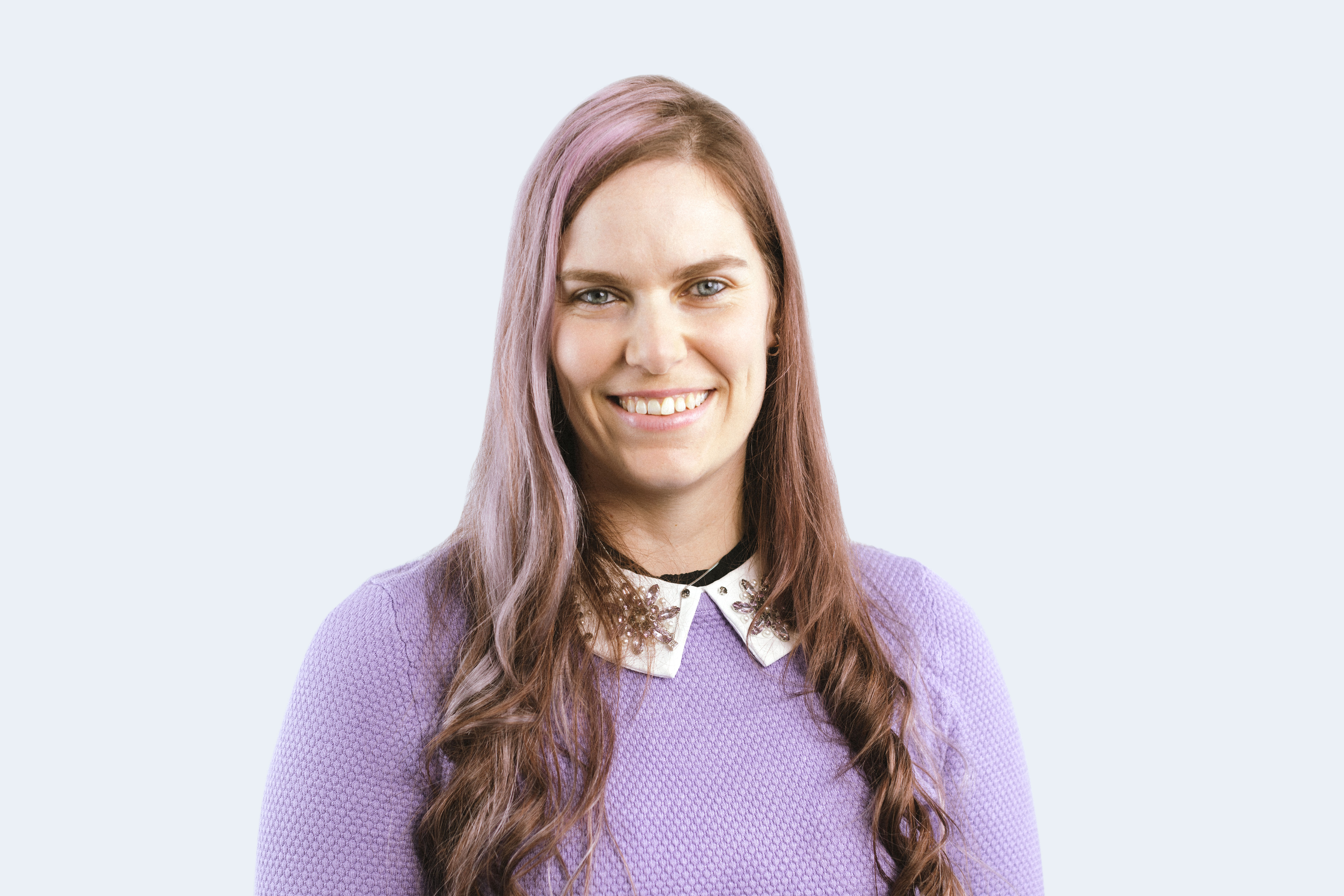 Sam Mill
Board Member.

Sam is the Sales Operations Manager at Vocus. Sam has an appreciation of governance and risk management, as well as an eye for financials and excellent strategic thinking and planning skills. Her background in Financial management, business law, and governance represents a distinctive combination of disciplines which allows her to bring strongly developed leadership, relationship and communication qualities to the RDAAM Board.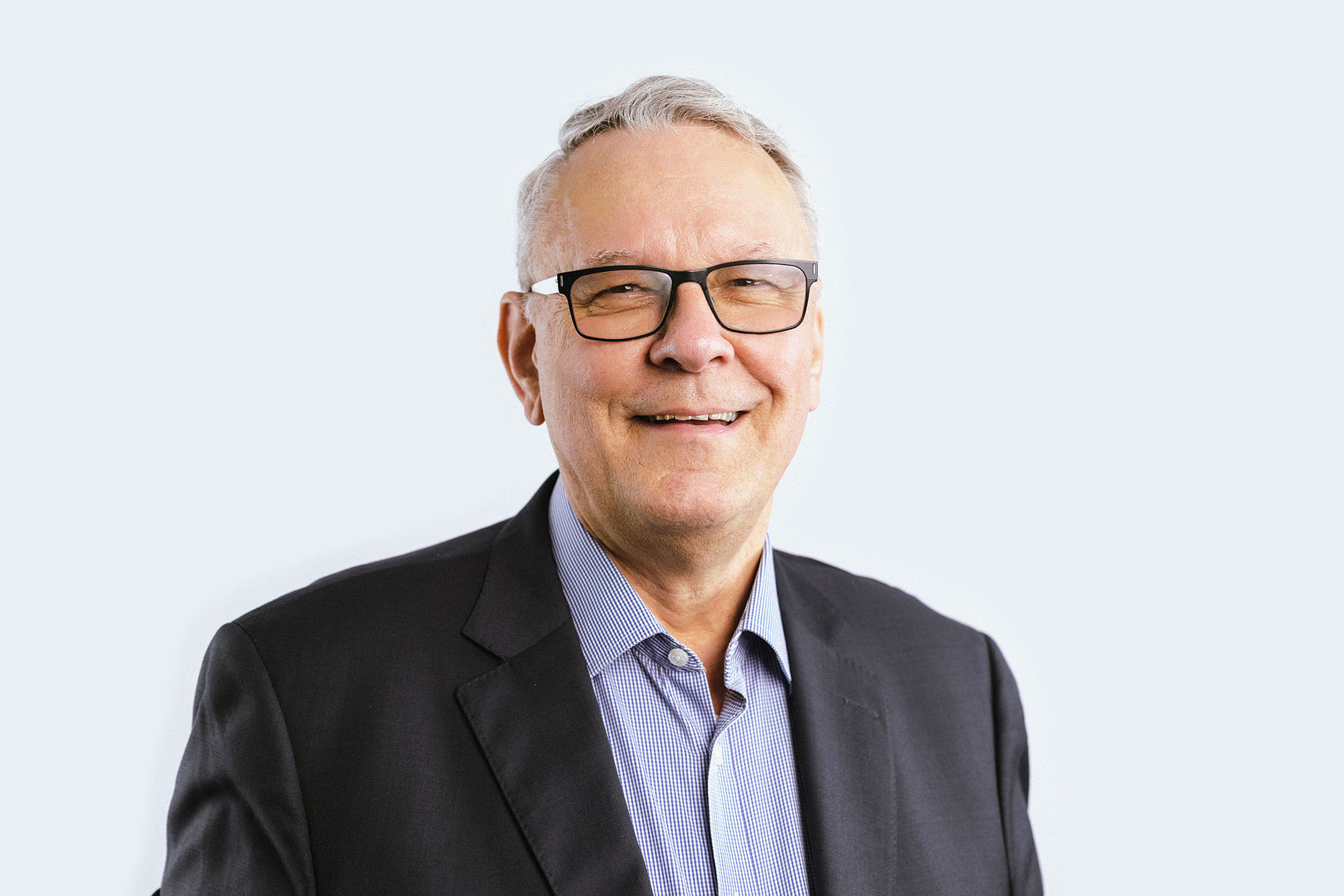 David Singe
Board Member.

David is a career economic development practitioner, strategic and regional planner, and Adelaide University graduate. A long-serving CEO of the WA Wheatbelt Development Commission, he was also Director of Strategy and Partnerships in WA Planning. David has long-standing connections in, and knowledge of Adelaide and regional SA. He is a past President of the Australia New Zealand Regional Science Association International. He also chairs a non-profit primary health board, worked in advocacy for General Practice and has professional interests in transport, strategic planning and project delivery.
Rolf Binder
Board Member.

Rolf Binder joined the RDA Adelaide Board in October 2022 with considerable experience in regional economic development. He is the Chair of RDA Barossa Gawler Light Adelaide Plains where he is an iconic name from the Barossa Valley, known amongst true wine collectors and connoisseurs as a producer of rich Shiraz of cult status. With his sister Christa, Rolf has built up Rolf Binder Wines through consistently high standards and uncompromising wine quality.

Rolf Binder was born at Rose Park in Adelaide to Rolf Heinrich Binder of Hungary and his Austrian wife, Franciska, post-war arrivals to Australia. He spent his schooling at Linden Park Primary School and Concordia College in Unley. An interest in agriculture took him to Roseworthy College where he attained a degree in Agricultural Science, specializing in Oenology.

His relaxation time is spent with his family and friends, sharing food and wine, and giving him an excuse to practice his other passion, cooking. Asian flavours and styles are his interest at present, enhanced by intermittent trips to Malaysia and China to visit wine distributors. Time out is spent reading travel literature, pottering in his vegetable garden or just enjoying life on a sunny day.
Kelly-Anne Saffin
Chief Executive Officer.

Kelly-Anne Saffin has spent the last 10 years as CEO of Regional Development Australia Yorke and Mid North where she was responsible for the leadership and management of the board and the delivery of its key strategic goals and strategies. Her achievements are many having assisted with the facilitation of over $322 million worth of investment in the region and over $41 million in infrastructure, hosting business workshops and dinners for thousands of participants, establishing the Mid North Knowledge Partnership with key partner Flinders University, assisting local councils, and delivering through hundreds of thousands of hours of training and thousands of employment outcomes through her Workforce Team.

Her background also encompasses State Government (DTED) and other Regional Development roles in the Limestone Coast, Barossa & Light and Mid North and Eyre Peninsula. She is truly an economic development specialist who will bring her experience and expertise to the RDA Adelaide role as the facilitator and collaborator of all of the RDAs in South Australia and to work with Rob Kerin in his role as Chair of RDA South Australia.